VILLA LA FLORCITA
SAN JUAN DEL SUR | NICARAGUA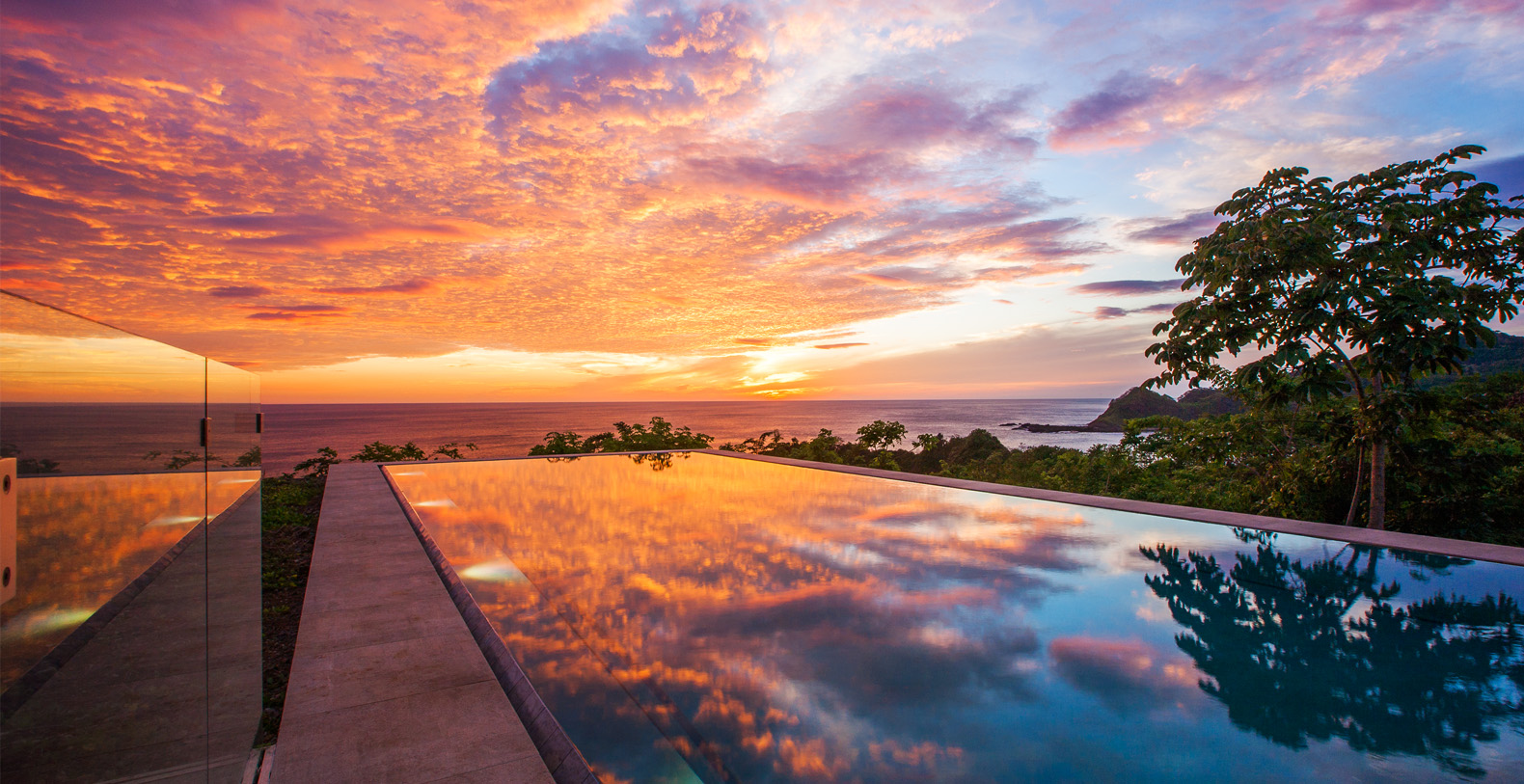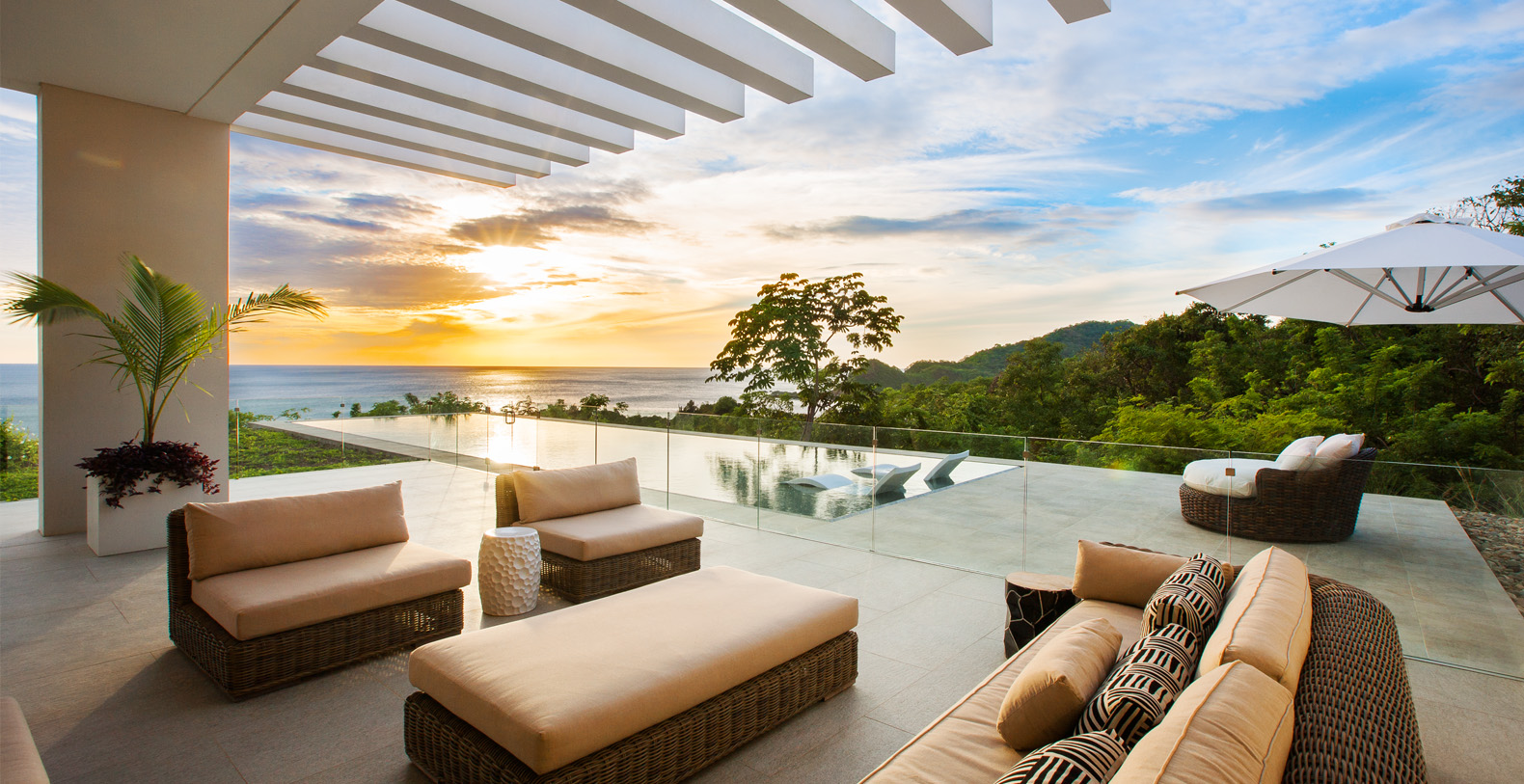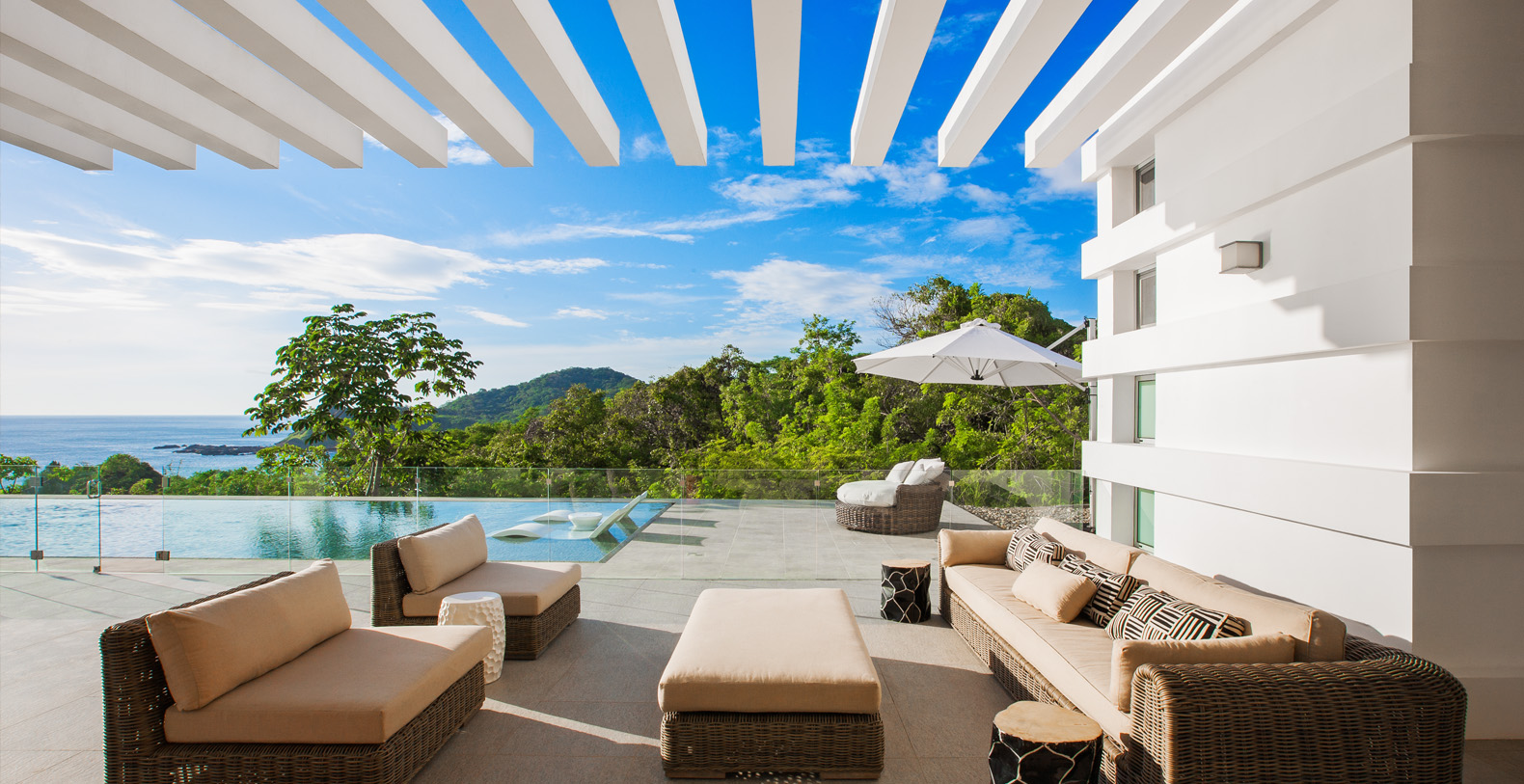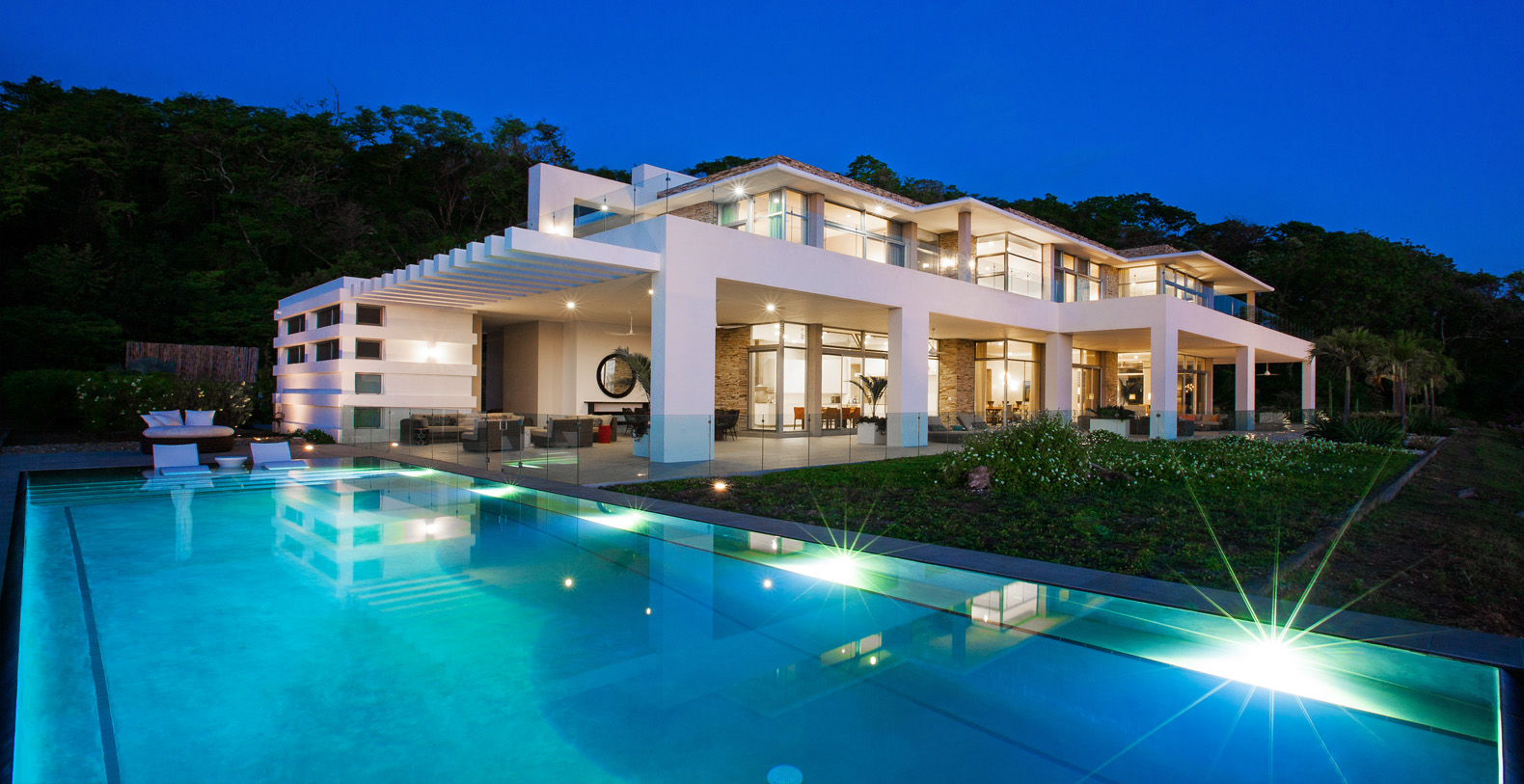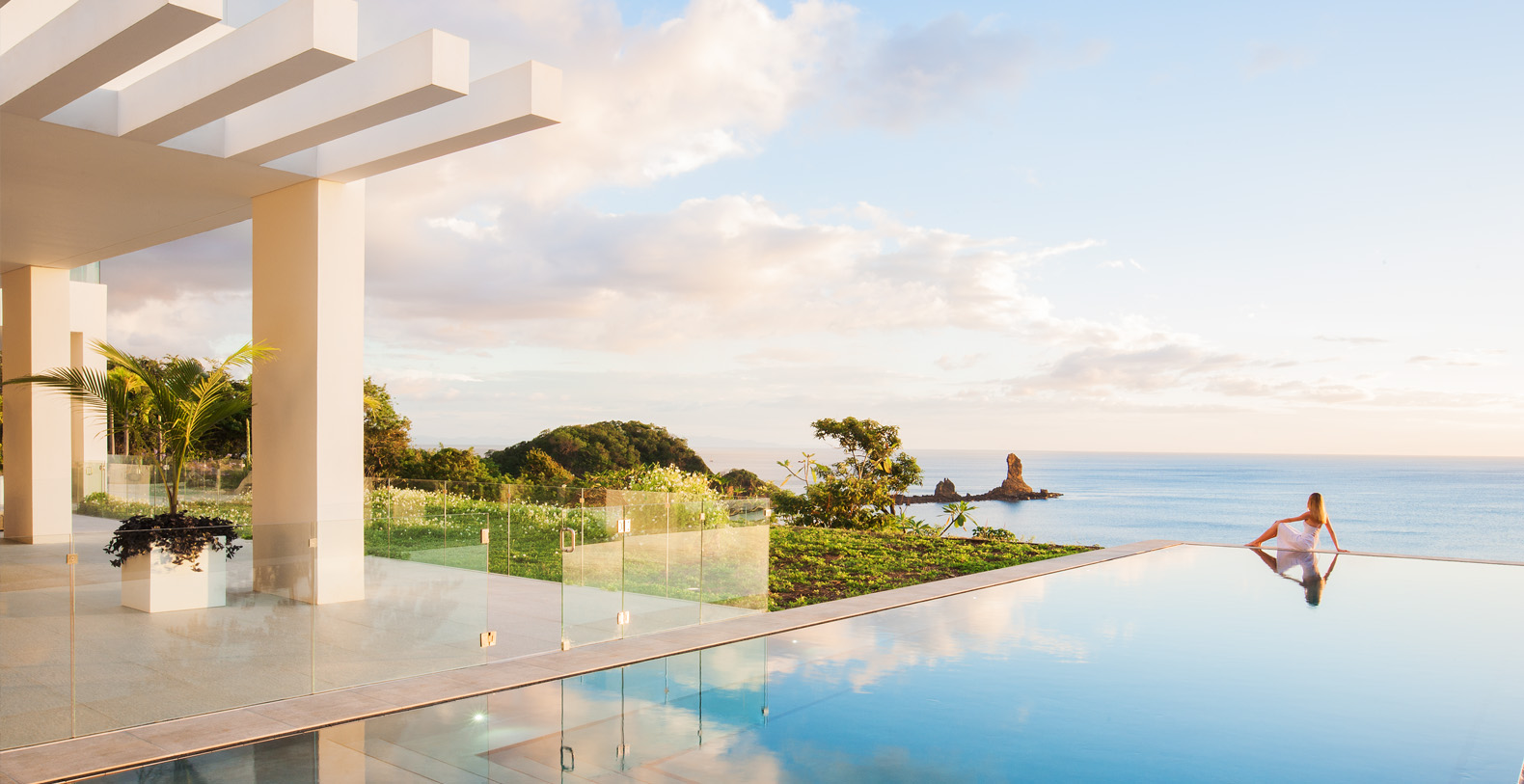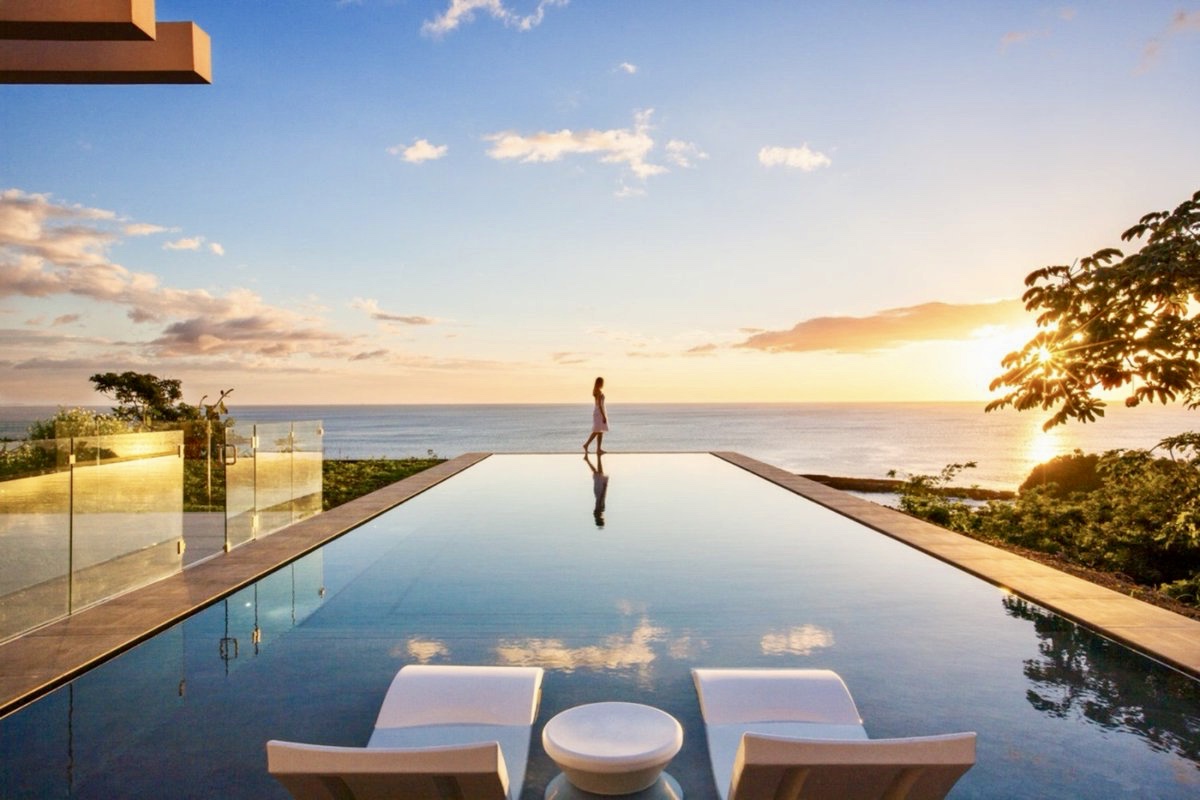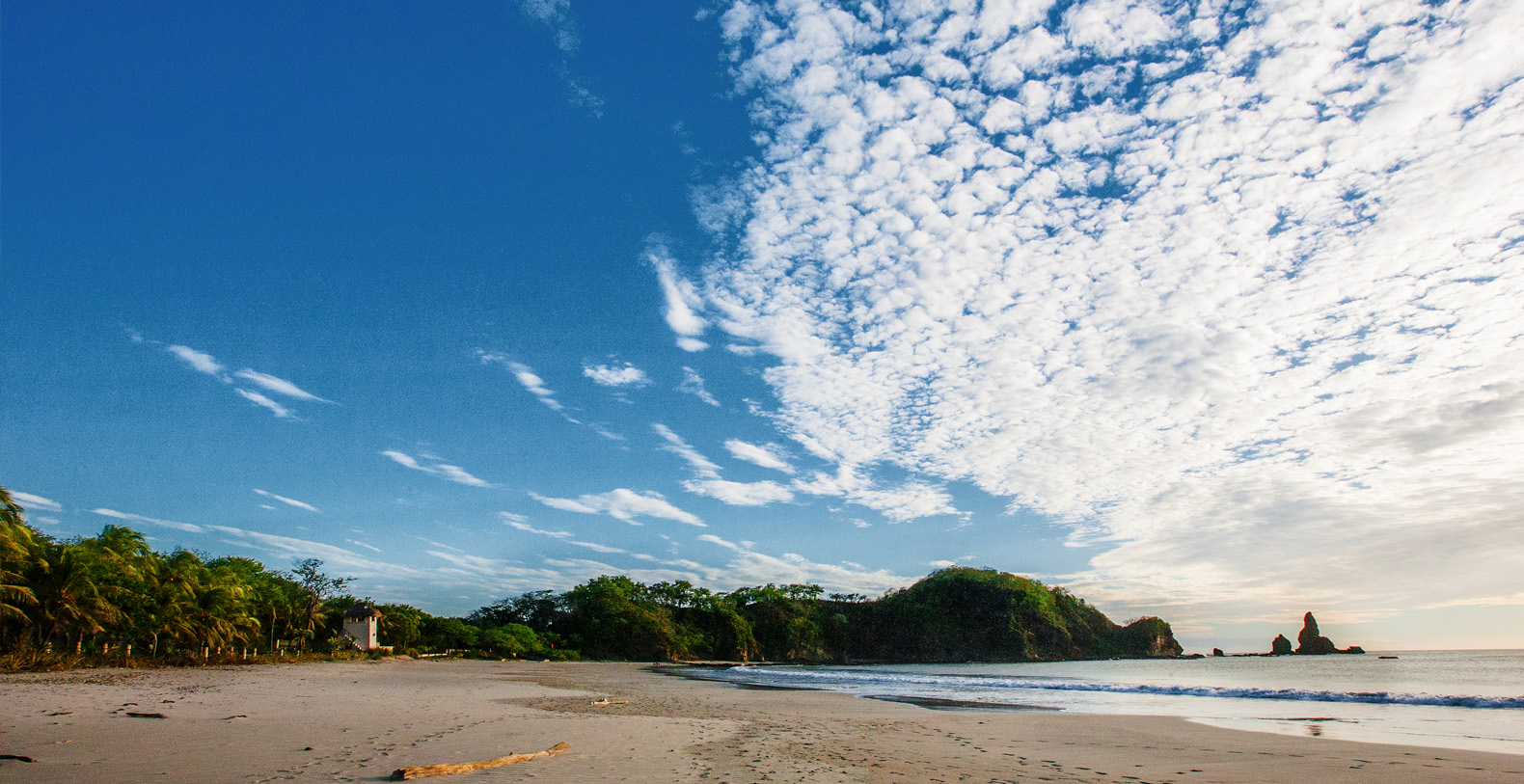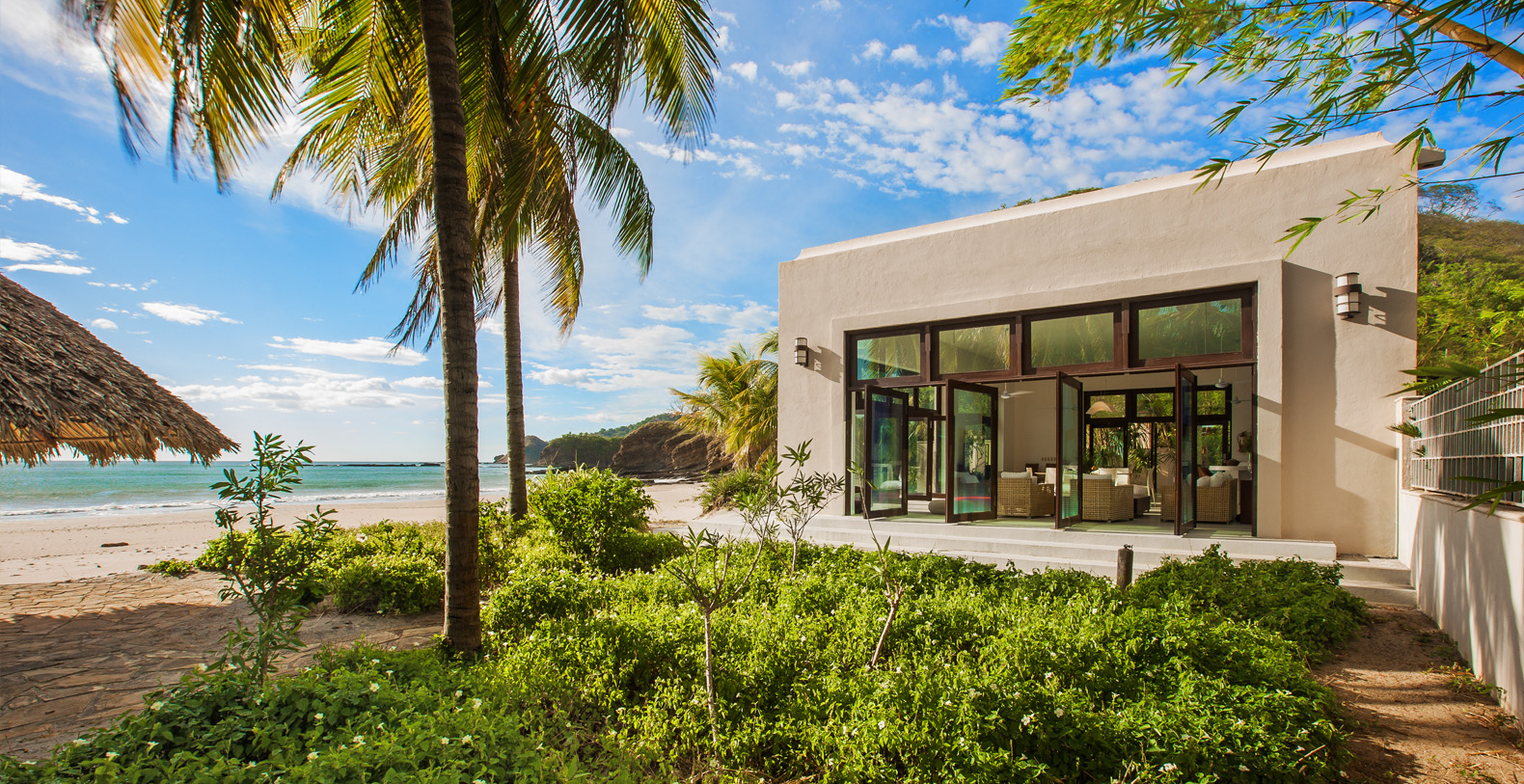 WHAT TO KNOW
BEDROOMS: 6
BATHROOMS: 7.5
SLEEPS: 21
VIBE: MODERN
WHAT TO LOVE
LOCATED ON 120 ACRES
PRIVATE CHEF
INFINITY POOL
DAILY HOUSEKEEPING
About the Villa
Main Guest House
6 Bedrooms

6 Full + 3 Half Bathrooms

Sleeps 21

17,000 Sq. Feet

2 King Beds

4 Queen Beds

9 Twin Beds

Pool

Private Water Supply

Back up Power Generators

WI-FI

A/C

Dining Room

Gourmet Kitchen

Foyer

Garden

Patio

Pool Deck

Pool Deck Dining

Outdoor Seating
Included
Daily Maid

Security

Caretaker

Beverage Maker
Additional Fees
Transfers

Chef (included with meal plan)

Tours & Excursions

Party Planning
Location
Augusto Sandino (MGA) Managua Nearest Airport
Guest Concierge & Property Manager
Our property manager is on site 24/7 to assist you with whatever you need - whether it is helping you coordinate logistics, rent a car, schedule a trip, make a restaurant reservation, or coordinate one of the many activities you have access to during your stay.
Daily Laundry, Housekeeping & Security
Our on-site staff is available to assist you. Daily housekeeping and laundry is provided as part of your guest rate. 24-hour security.
Private Chef & Kitchen*
Our on-site chef can prepare as many meals as you would like on-site, or simply do shopping for you should you wish to prepare meals yourself.
ACTIVITIES
There are a variety of activities on property, on beach, nearby, or as a day trip, all of which can be arranged.
Beach Gear & Toys

Lessons & Services*
Nicaragua = surfing, known for its fun, consistent, and warm surf, with a variety of beach breaks, reef breaks, and point breaks. Majagual beach is ideal for beginners and the neighboring breaks at Matilda and Maderas are world-class for more experienced surfers.
Beachfront Yoga Instruction

Massage & Acupuncture

Surfing Instruction

Fishing

Sailing

Single and Double Kayak

Skim Board

Surf Board

Floating Trampoline

Boogie Board

Banana Boat

Lounger

Snorkel

Beach Tennis
*Additional service fees apply
About the Villa
La Florcita is a beautiful modern home located on a pristine private beach on the Nicaraguan Coast, within one of the most untouched natural environments in the Northern Pacific. The property covers ~17,000 square feet on a private 120 acres estate, and contains six-bedrooms with en suite bathrooms and seamless indoor/outdoor living space flow; it is situated at an elevation of 130 feet above sea level with spectacular views of Costa Rica to the south and the Nicaraguan coast line to the north. The property directly touches two beaches, with over 1,700 feet of contiguous shoreline.
Each bedroom is uniquely designed, combining elements of modern architecture with the seamless balance of nature. The ocean can be viewed from almost every room in the house due to its numerous windows, starting the day with natural light in the mornings and enjoying the sunset above pristine waters at night. The serene natural setting emphasizes the uniqueness of this property.
The Guest Suites are as follows:
The Master Suite and Third Suite each have King size beds and en suite bathrooms, containing wonderful sitting areas furbished with contemporary art and decor in full-view of the ocean (the Third contains an additional twin size bed). The Second and Fourth Suite each have two Queen size beds and en suite bathrooms, with amazing views and wonderful modern furnishings as well (the Second contains an additional twin size bed). The Fifth suite has 5 twin beds, great for singles or adults not wanting to share space, while the Sixth suite has 2 twin beds; each have their own bathroom (there are 3 additional half bathrooms throughout the house). In total, La Florcita is large enough to accommodate 16 adults and 4 children.
Amenities include a pool, newly paved roads, retainer walls, back-up power generators, and a private water supply. Our talented chef is available for $75 per person per day as a meal plan. A private concierge, available 24-7, can arrange tours and transfers for your group, making off-estate excursions easily planned and hassle-free.
Nicaragua offers a wide variety of attractions, from nature-focused activities including primary-growth rain-forests, magnificent lakes, and pristine beaches (located on the property), to popular tourist destinations, like world-renowned lively surf towns and historic architecture. Local destinations near Florcita include San Juan del Sur, a popular tourist city 20 minutes away with a booming art scene, markets, restaurants, and vibrant nightlife. Guests more inclined towards nature can enjoy a boat trip on Lake Nicaragua to Ometepe Island and a hike up its two magnificent volcanos for an unforgettable view. Also on the shores of Lake Nicaragua is the City of Granada, one of Nicaragua's most ancient cities, founded by the Spaniards in the New World.